Home
RAYFORD FLORIST AND GIFTS
HAS BEEN VOTED "BEST FLORIST"
&
WE FEATURE AWARD WINNING,
MASTER FLORIST CERTIFIED DESIGNERS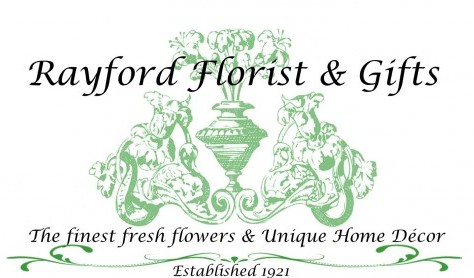 Owned and operated by
Jon Nicholson and James Nicholson.
Proudly serving the Henderson community since 1921!
If you need to place an order for delivery on a Sunday or after hours, please call our cell number at 903.646.7134 and we'll take care of it for you at no additional charge.
(Normal delivery charge applies)